J2Fpharma provides expertise in global Chemistry, Manufacturing and Control (CMC) regulatory and related strategies to support companies in building robust product development and quality dossiers to meet global/local requirements.
Through its experience in submitting dossiers worldwide, for all type of products (NCEs, reformulated products like modified release formulations, fixed drug combinations, generics), J2Fpharma team can support compliance, filing and registration of clients product portfolio, by meeting quality standards.
J2Fpharma can follow up your entire project providing its CMC expertise at different stages of product development and registration or act as principal consultant for specific questions you may have.
The main Expert and Project Director are also strongly monitoring Regulatory guidelines updates & requirements.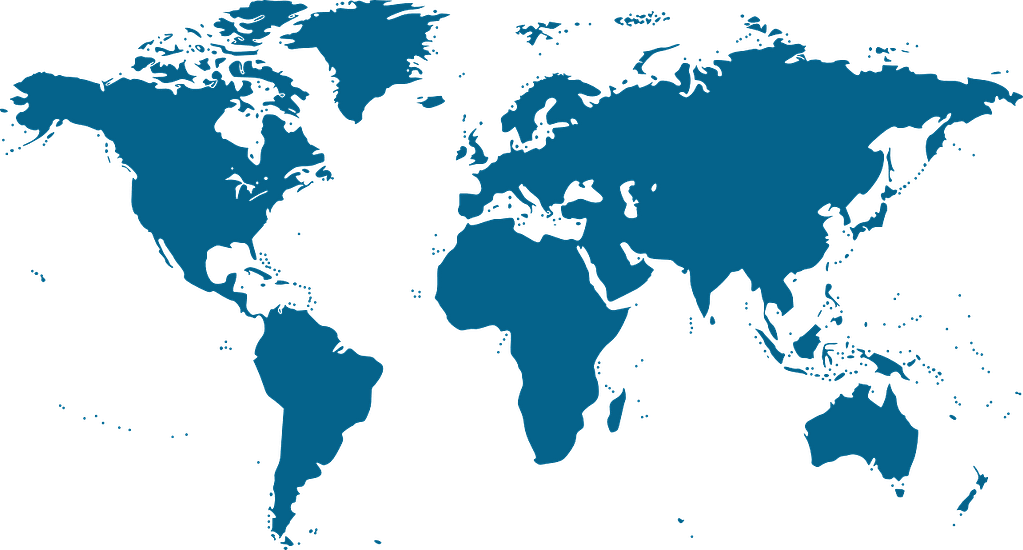 J2Fpharma CMC expertise and services are :
Technical dossiers redaction.

Strategies & advices.

Interaction with regulatory agencies.

Dossier audit & gap analysis.

Monitoring of international guidelines.
For more information on project management click here :
Technical dossier
redaction
Redaction (or support & expertise) of modules 2 and 3 of CTD dossier for registration in : EU, US, Canada, Brazil, Africa, Asia, EAEU, WHO.

Redaction (or support & expertise) of technical documents for clinical studies (IMPD, IND,…),

Product maintenance.
Strategies & advices
(regulatory intelligence)

J2Fpharma can provide CMC & decision-making support at all stages of product development & regulatory submission: from lab scale to dossier redaction and post-approval changes.
Interaction with
regulatory agencies
Participation to scientific advice or support for meeting preparation,
Question & Answer (Q&A) process with regulatory bodies (EU, US, Canada, Brazil, Africa, Asia, EAEU, WHO),
J2Fpharma team is monitoring international guidelines update & regulation in force to answer to Client questions or support any application.
J2Fpharma can conduct dossier audit or also perform :
Gap analysis of dossier module 2 and 3,
Gap analysis of technical documentation
for clinical trials,
Quality Control (QC) of regulatory documentation.
J2Fpharma is also proposing trainings related to CMC regulatory & guidelines.

Don not hesitate to contact us for any questions
or to get more information about our services.
Exemple of conducted projects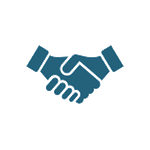 Scientific advice for US-FDA​
"J2Fpharma was involved in the development of a strategy regarding a biotechnological product, with the…"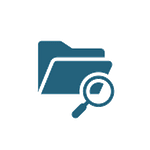 " J2Fpharma was responsible for writing CTD dossier module 2 and 3 for a multinational company, wishing to submit it to…"
Quality Control of an IMPD
"J2Fpharma was in charge of the QC of the quality part of an IMPD written by an external partner."
We have experience with the following countries & agencies:
the US, Europe, WHO, Africa, Asia, EAEU, GCC.
Years experience in CMC regulatory
and international dossier submission.
More than 50 dossiers submitted
(Europe and International) through our carrer.
J2Fpharma provides necessary management tools
to meet your targets & timelines.