Consulting services and expertise 
in Pharmaceutical Development & CMC Regulatory

J2Fpharma is your close partner for technical and regulatory activites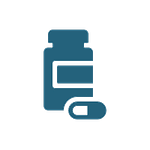 360° EXPERTISE IN DEVELOPMENT & CMC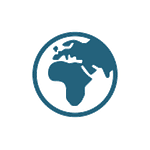 Pharmaceutical development Expertise
Quality By Design for drug development,
Development support & strategies,
Audits and gap analysis.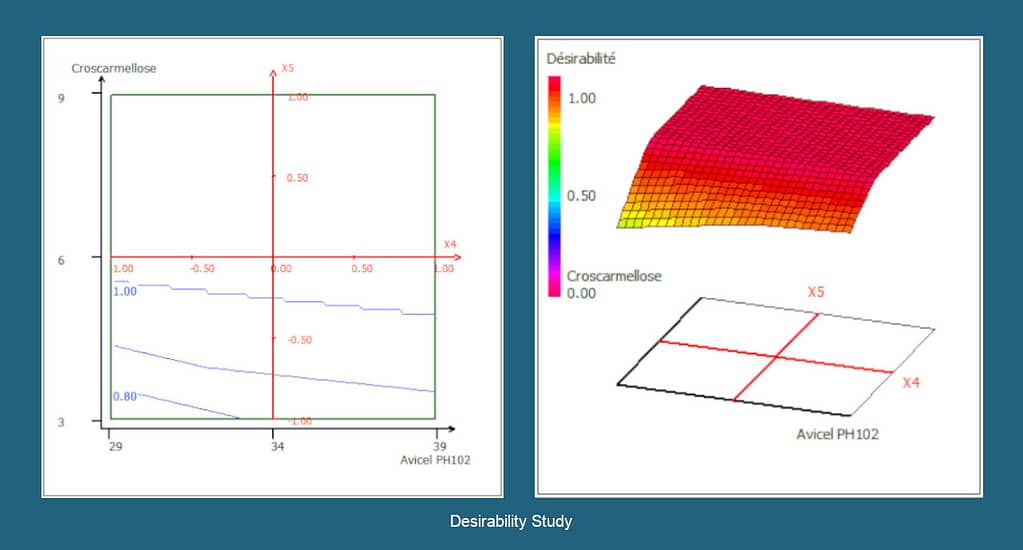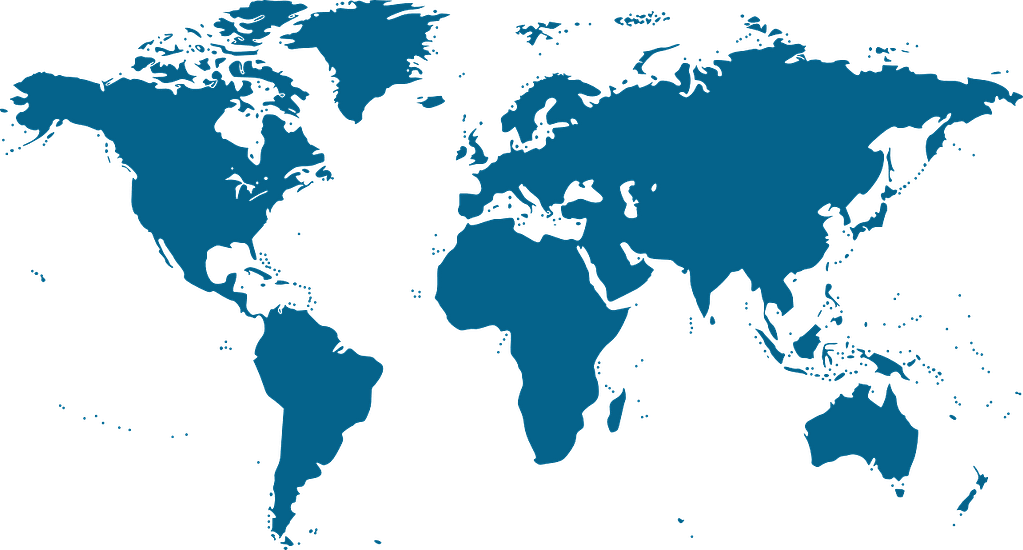 Chemistry manufacturing and Control (CMC) Regulatory Expertise
CMC strategies at all stages of development & registration,
Technical writing and CMC compliance,
Audit and gap analysis.
J2Fpharma provides a complete training catalog on :
Pharmaceutical Development fields,
CMC regulatory topics.